If you've been dreaming of a vacation that combines adventure, relaxation, and entertainment, now is the perfect time to set sail with P&O Cruises. With their 'Splash Our Cash' sale, you can make your dream cruise vacation a reality. Here's your chance to enjoy fantastic onboard spending money and secure your spot on one of their remarkable cruises with just a $49 deposit per person. But act fast – this incredible offer must end on November 14th.
Unwind and Indulge with Onboard Spending Money
P&O Cruises is renowned for its exceptional service and diverse range of experiences on board. With the 'Splash Our Cash' sale, you'll receive up to $300 in onboard spending money per room. This means you can pamper yourself with spa treatments, enjoy exquisite dining, or even go on thrilling shore excursions during your voyage.
The Perfect Cruise for Everyone
P&O Cruises offers a wide selection of cruise itineraries to cater to various interests and preferences. Here are a few recommended options:
Comedy Cruise (3 nights departing Brisbane): If laughter is your medicine of choice, the Comedy Cruise is a must-try. Enjoy three nights of hilarity departing from Brisbane with various departure dates in 2024.
Whitsundays Cruise (4 nights departing Brisbane): Embark on a 4-night adventure from Brisbane, visiting the beautiful Airlie Beach in the Whitsundays. Take in the breathtaking sights and make unforgettable memories.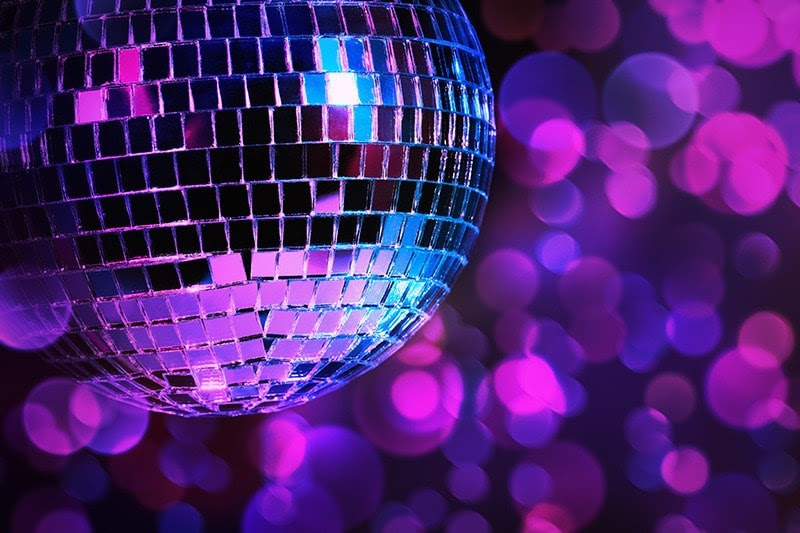 80's Themed Cruise (3 nights departing Brisbane): For all the fans of the '80s, this cruise promises to take you on a nostalgic journey. Departing from Brisbane, this cruise offers three nights of themed entertainment, featuring all the classics from the era.
Barrier Reef Discovery (7 nights departing Brisbane): If you're seeking a longer adventure, the Barrier Reef Discovery cruise is a fantastic choice. Explore the Great Barrier Reef and other incredible destinations during this 7-night journey.
Exclusive Deals for Every Budget
P&O Cruises provides options for travellers with different budgets. Whether you're traveling with friends, family, or as a couple, you can find the perfect cabin configuration and cruise date for your needs. Check the fares, which may vary based on departure dates, to find the best deal for your dream vacation.
Book Now and Set Sail on Your Dream Cruise
Don't miss out on the 'Splash Our Cash' sale from P&O Cruises, where you can enjoy generous onboard spending money and secure your spot with a minimal deposit. Start planning your next adventure today and make unforgettable memories at sea. Book your cruise before the offer ends on November 14th, and get ready to set sail on the journey of a lifetime.
Visit the P&O Cruises website to view all cruises on sale and make your reservation. It's time to embark on a spectacular voyage with P&O Cruises!
SheSociety is a site for the women of Australia to share our stories, our experiences, shared learnings and opportunities to connect.